Refreshing Massage Therapies
Give Yourself One Hour To Change Your Life
make an appointment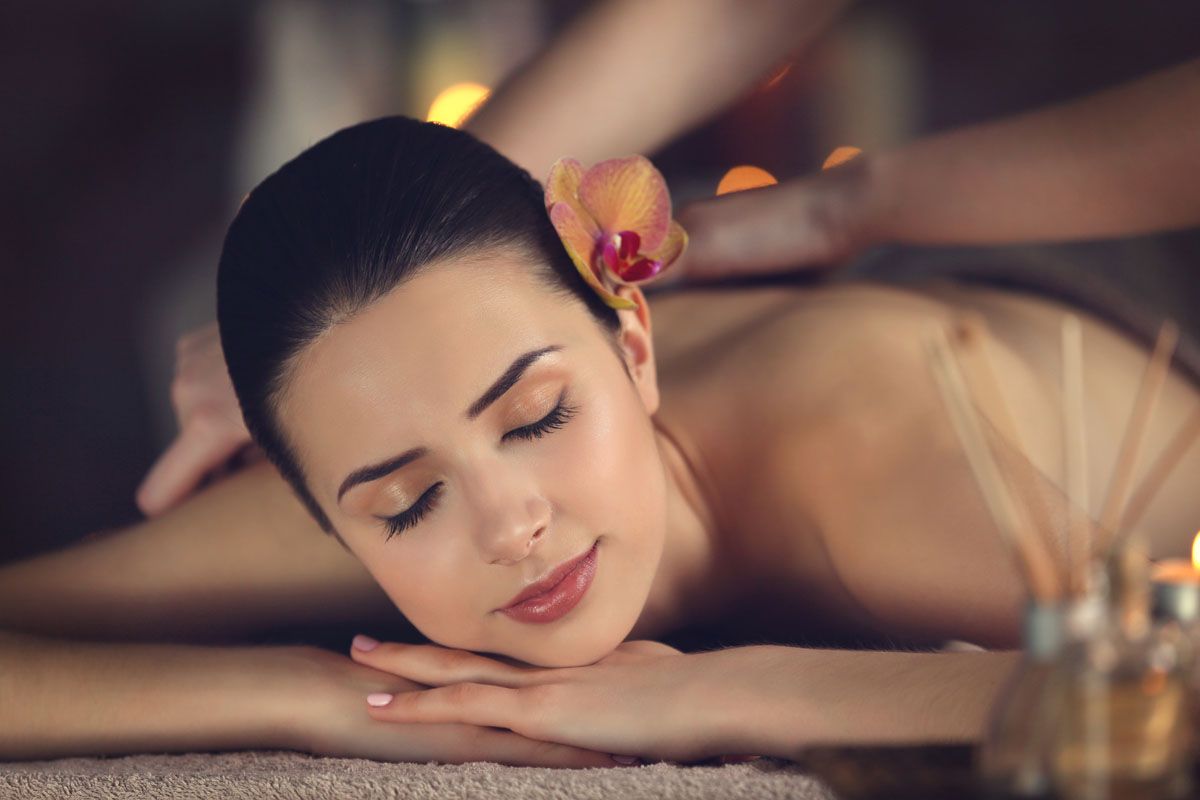 Release The Tension From Your Body
Essential Balance, Massage & Wellness
make an appointment

Massage Away That Stress
Let Your Mind & Soul Indulge In
An Unforgettable, Relaxing Experience
read more

You deserve better than a rushed massage by a rookie therapist in
a place that makes you feel more stressed.
YOU OWE YOURSELF THIS MOMENT
Visit one of our multiple sessions of relaxation.
At our massage therapy center, each massage is customized according to the client's individual needs as well as the therapist's own talents and training.
60 min $100 / 90 min $145
60 min $125 / 90 min $170
START YOUR TREATMENT TODAY!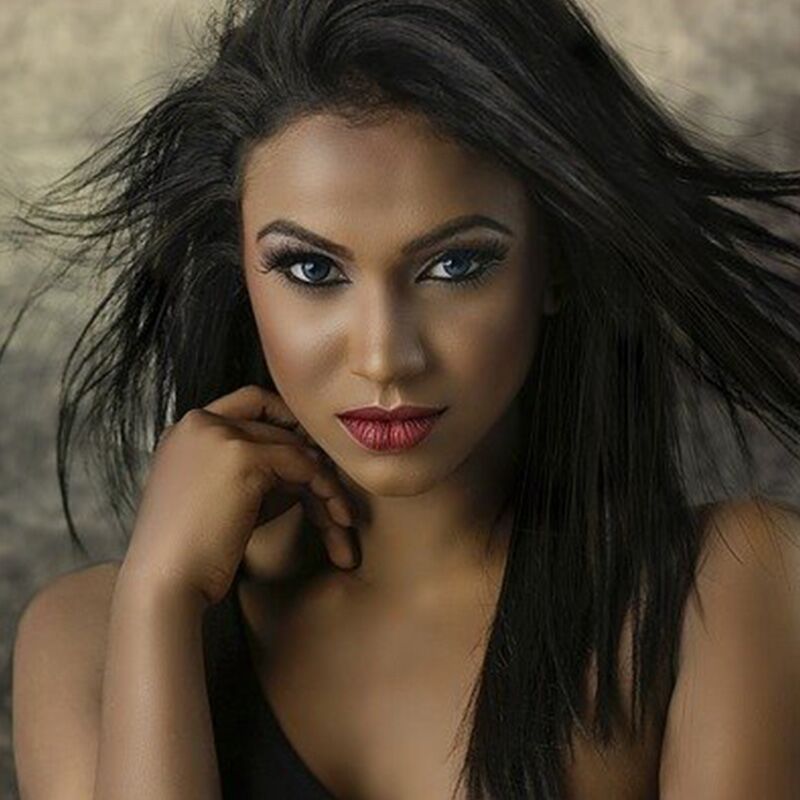 Amanda Lee
Adam Cheise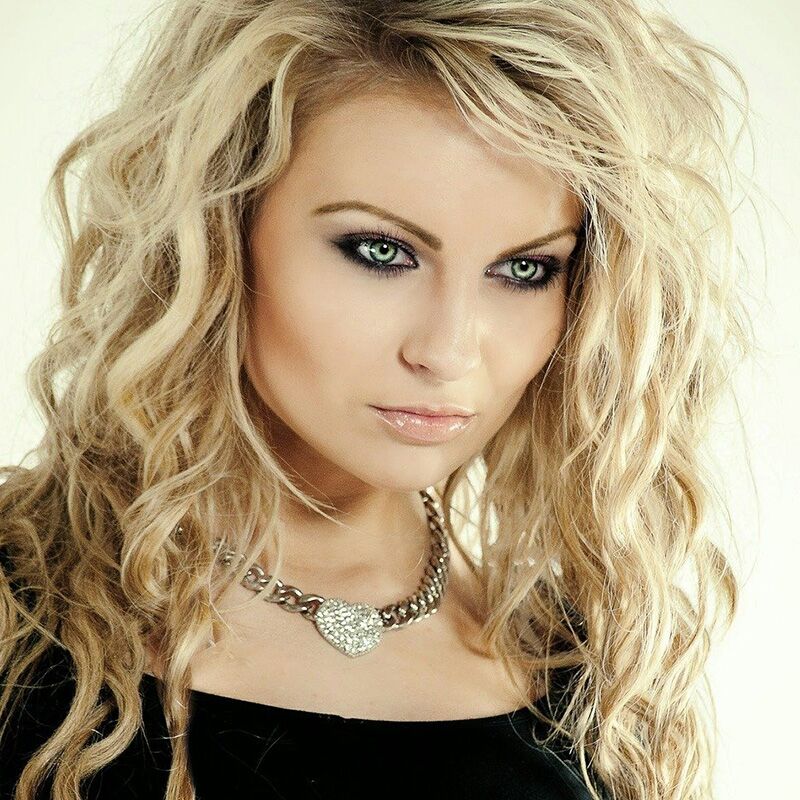 Adam Cheise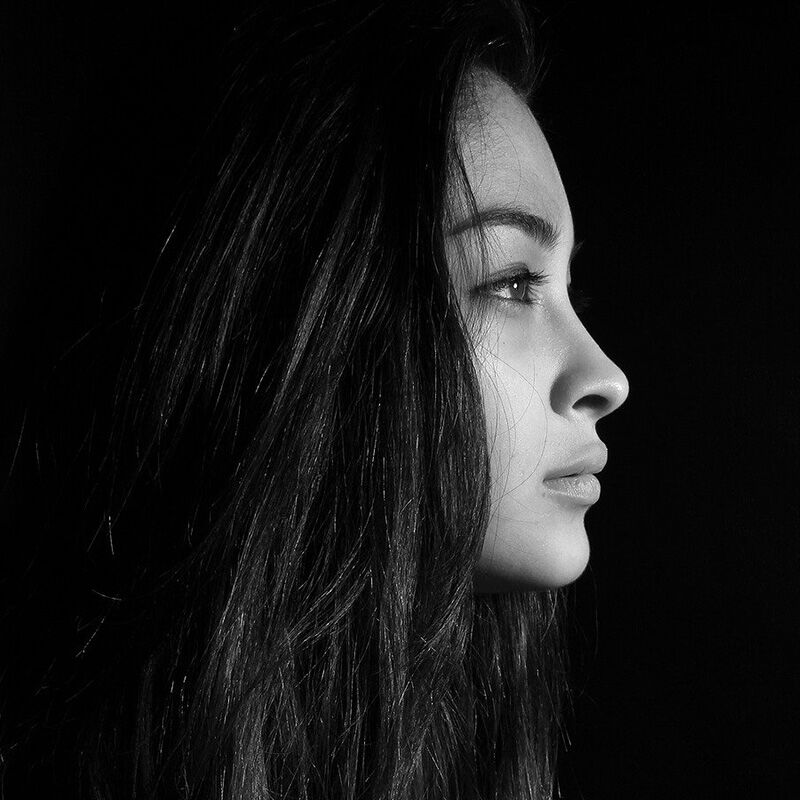 Mike Stuart
This is one spa I keep returning to for all my massage needs. My first experience just exceeded my expectations. I had more range of motion in my neck and shoulders than before.
I have been regularly visiting Blue Bee Valley Massage Therapy since last year and every time, the therapist's skills and professional attitude makes the whole experience outstanding. The Deep Tissue and Full Body Massage are my regular choices. Their Foot Reflexology is very soothing.
The therapists at Blue Bee Valley Massage Therapy are extremely trained and professional in their approach. I went in for a full body massage and the therapist focused on the spots that you did not even know were stressed. I am really satisfied.
The moment you enter the spa, the low lights, welcoming ambience and a pleasant aroma will make you feel relaxed even before the massage. I tried their foot massage and I cannot express how relaxed and refreshed I felt after that.